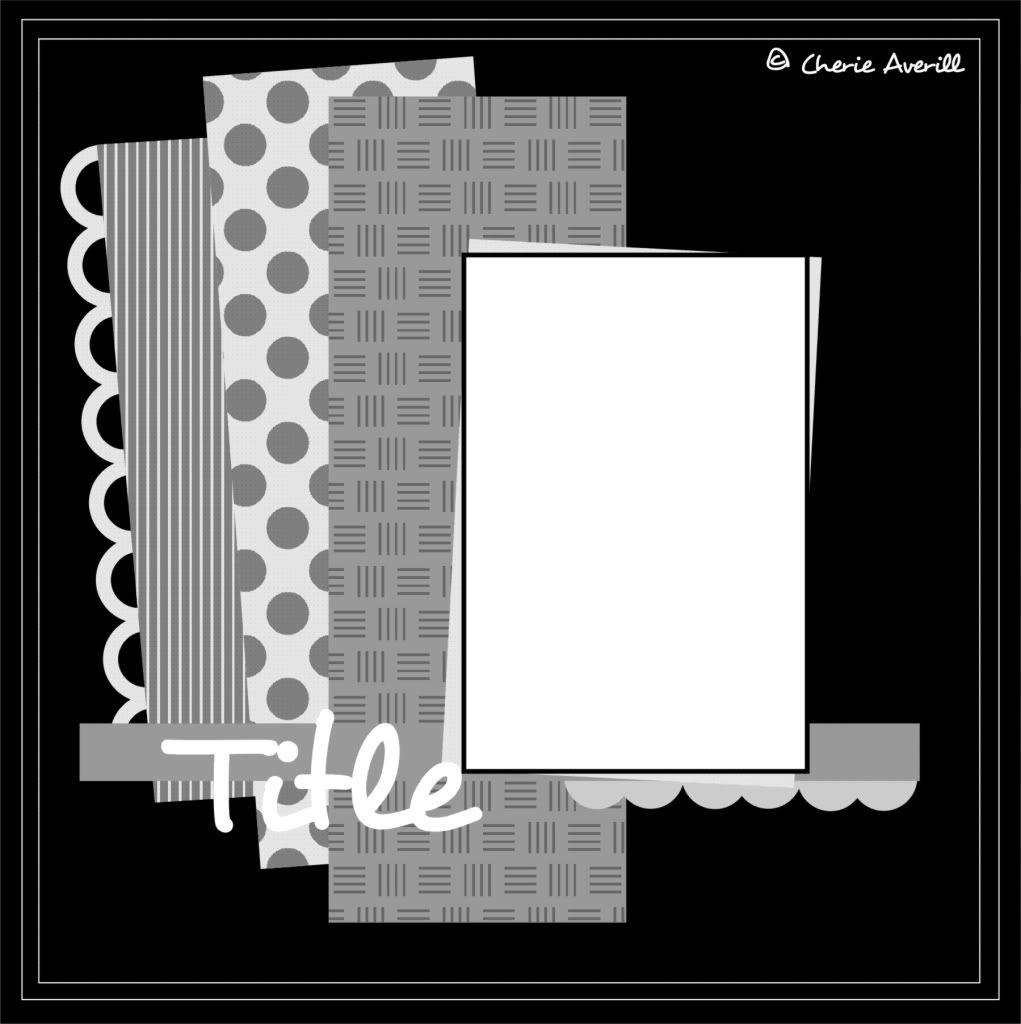 Allo,
J'ai plusieurs mois de retard, mais j'ai enfin fait une page sur ma fête de 16 ans. :) et j'en ai profiter pour utiliser un sketch de

Sassy Lil' Sketches

.


(Hi, I am a few months late, but I finnaly did a page on my 16th anniversary. I profit of this occasion to use a sketch from
Sassy Lil' Sketches
.)



Donc ma page intitulée: Avoir 16 ans
(So my page called: having 16 years (..I don't know if it can be said like that in english but in french it works;))
Sur la photo on peut voir une de mes amies me donner mon gateau d'anniversaire.
(On the photo you can see one of my friend giving me my birthday cake)